Cannabidiol: A New Option for Pets in Pain
Cannabidiol (hemp oil) has been receiving increasing attention for its use in the treatment of pain in veterinary medicine. Unlike marijuana, which is a class 1 substance that contains varying levels of its active ingredient tetrahydrocannabinol (THC), cannabidiol is an extract of the  plant that has THC levels lower than 0.3 percent.
KEEPING THE BODY BALANCE
Hemp Oil affects the endocannabinoid receptors, which are located in both the central nervous system and the peripheral nervous system. Endocannabinoid receptors are very important as they function to maintain body homeostasis.
Cannabidiol (Hemp Oil) is deeply involved in the neural transmissions needed to maintain homeostasis- helping keep the body in a normal and healthy state.
Although we're focusing here on the use of hemp oil for pain in animals, other known actions in humans include the down regulation of anxiety, noise phobia, epilepsy, inflammation, emesis and anorexia, among other actions.
The "magic" of treatments that both upregulate and downregulate neural transmissions is that they always act to move the body toward a normal state and therefore don't shift things in the wrong direction.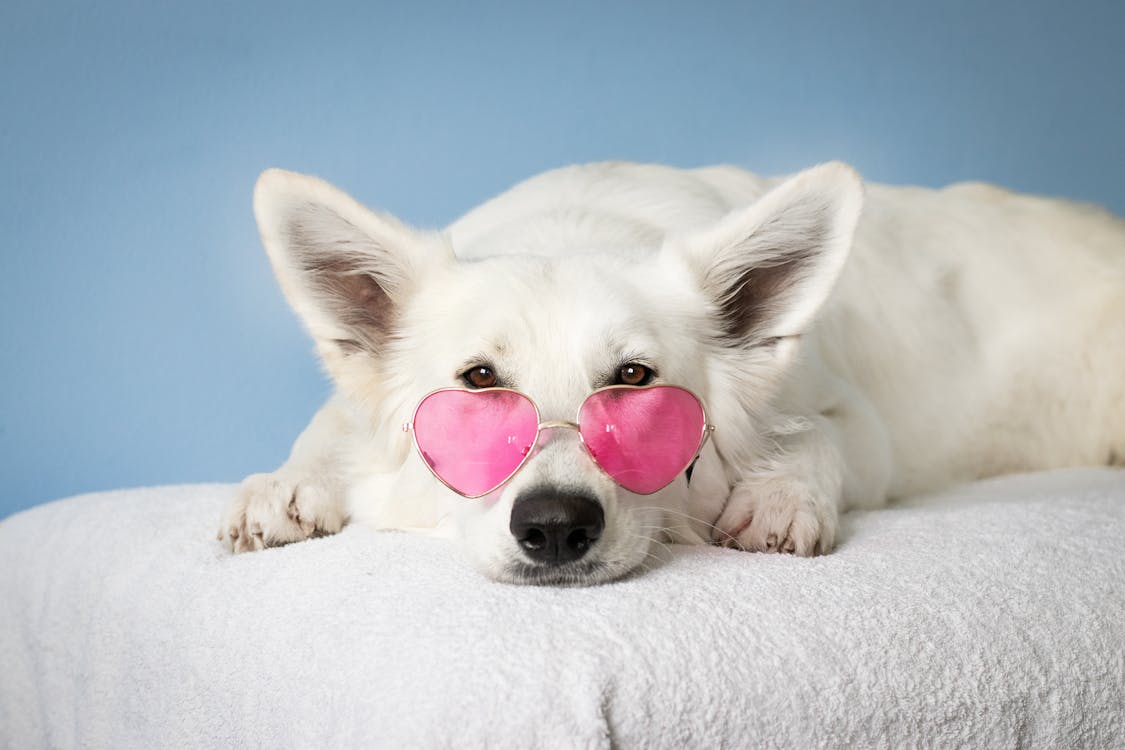 WHAT IS THE DIFFERENCE BETWEEN HEMP OIL EXTRACT AND A PHARMACEUTICAL?
Hemp oil works quite unlike many pharmaceuticals. Most pharmaceuticals only stimulate upregulation or downregulation, making it possible to move body systems out of their normal or homeostatic state. Because hemp oil extract works toward homeostasis, it doesn't do this, making unwanted side effects rare and giving hemp oil extract a good safety profile.
There is almost no published research on the use of hemp oil in animals. Some research is being performed at Colorado State University on the use of hemp oil for pain currently, but as with most research projects, the results won't be available for some time. Therefore, practitioners who want to recommend or dispense hemp extracr must do so based on information from anecdotal evidence—one of the worst types of evidence to rely on.
As a pain practitioner, I will carefully consider utilizing treatments with little or no research behind them as long as there don't seem to be reports of serious adverse events. Our drug armamentarium for pain in veterinary medicine seems woefully deficient, especially when we're dealing with a patient that doesn't respond to proven and approved therapies.
I have encouraged many of my clients to use hemp oil to treat the pain of degenerative joint disease and other chronic conditions in their pets. The results have been mixed—but that's true of proven treatments such as Nonsteroidal anti-inflammatory (NSAID) therapy as well.
"In patients where Hemp Oil has worked, my clients have reported a decrease in pain, improved sleep patterns, increased appetite and improved attitude, all leading to an overall improvement in quality of life." -Dr. Perry
Help your pet live a longer, more comfortable life.
Excerpts for this article by By: Dr. Micheal Petty is a faculty member of the Canine Rehabilitation Institute in Wellington, Florida, and owner of Arbor Pointe Veterinary Hospital in Canton, Michigan.